Flying Pig Cafe: An Upscale American Restaurant and Bar
Looking to grab a great meal, any time of day? Head over to the Flying Pig Cafe! Located in Miller Place, treat yourself to everything from a hearty breakfast to a prime rib sandwich.
We serve breakfast and lunch 7 days a week!
Sunday - Saturday 9:00 am- 3:00 pm 
Check out our Events!
Ask about our catering options! 
All prices include a 4.00% cash discount.  Pay with cash and save!
Sit Down to A Delicious Meal, in Great Company
At Flying Pig Cafe, both the breakfast and lunch menus include fluffy pancakes, savory eggs and bagels, topped with all your favorite fixings. We have something for everyone, every time of day.
As a family-owned and operated restaurant, you can count on us for consistent quality and service. Any special dietary restrictions? Our team will happily adapt your order. We also offer vegetarian and kid-friendly options. Join us to satisfy your latest craving!
Classic American meals – with a twist!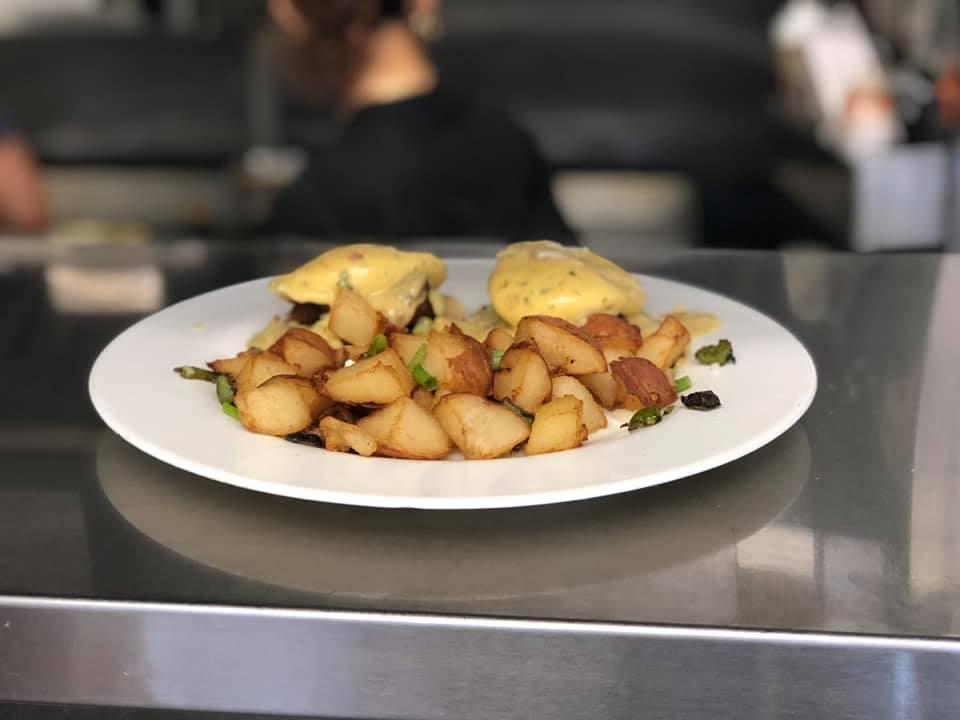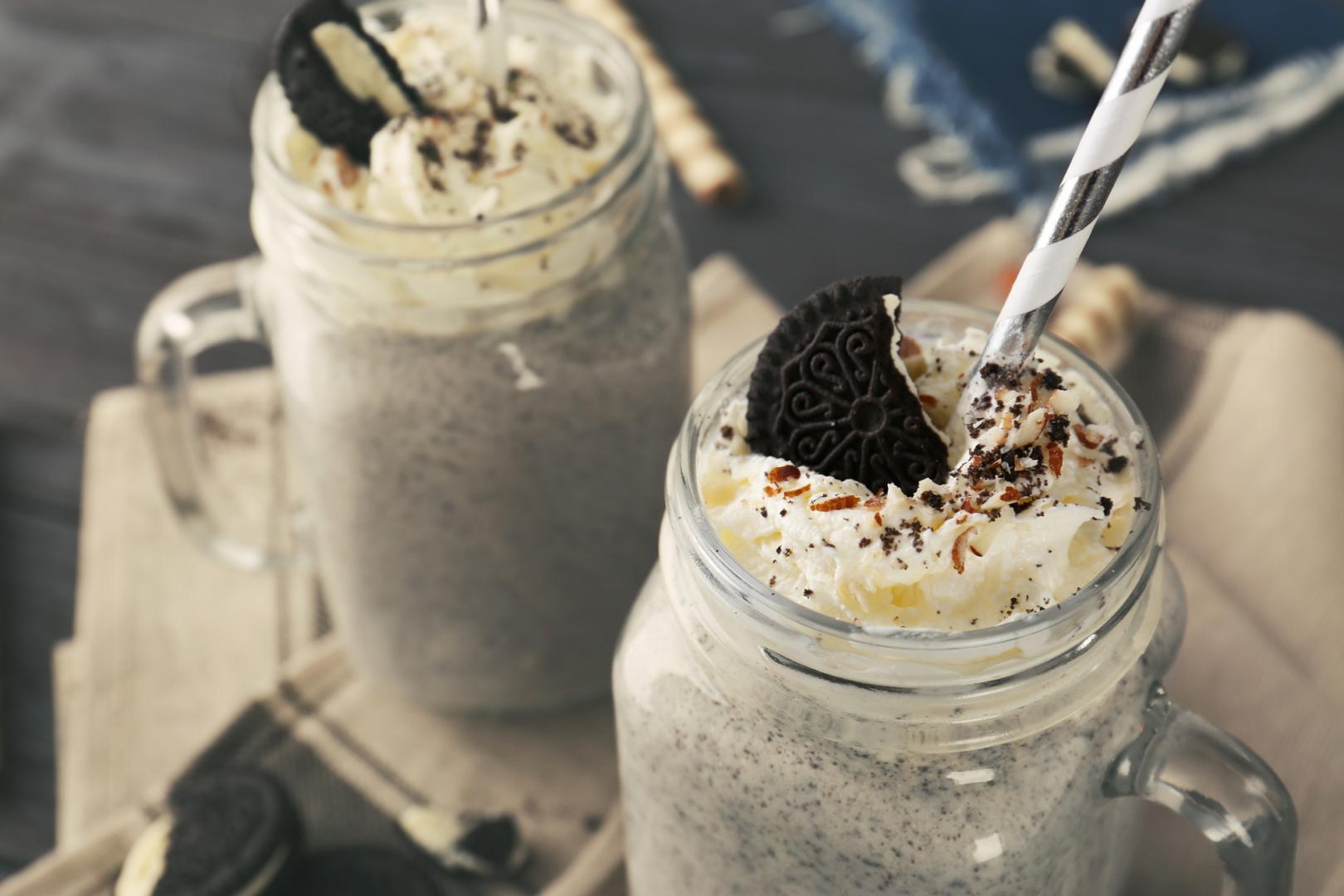 Happy Hour, Dinner and Live Music
After a long day at work, head over to the Flying Pig Cafe for a hearty dinner with a side of live music. Our team adds a gourmet twist to American classics, like mac and cheese, burgers and roast chicken.
Drop in for our popular Happy Hour! Each Thursday through Saturday, between 3:30 and 6:00 pm, the bar offers reduced prices on drinks, including specialty cocktails and mimosas. From traditional to trendy, we can mix up your go-to favorite or help you discover something new.
Taking Happy Hour to the next level

 
 Curious about our weekly specials?