Located in Miller Place, Flying Pig Cafe is an American restaurant and bar with a takeout menu that packs incredible variety!
Contact us to learn more!
The Best Takeout Restaurant in Town
Whether you're in a rush or you just prefer the cozy atmosphere of your living room to a restaurant, at Flying Pig Cafe, we can pack even the most elaborate sandwiches and dishes for takeaway!
Cozy up on your couch and enjoy one of our meals from the comfort of your home! We are open for breakfast, lunch and dinner!
Our takeout menu packs incredible variety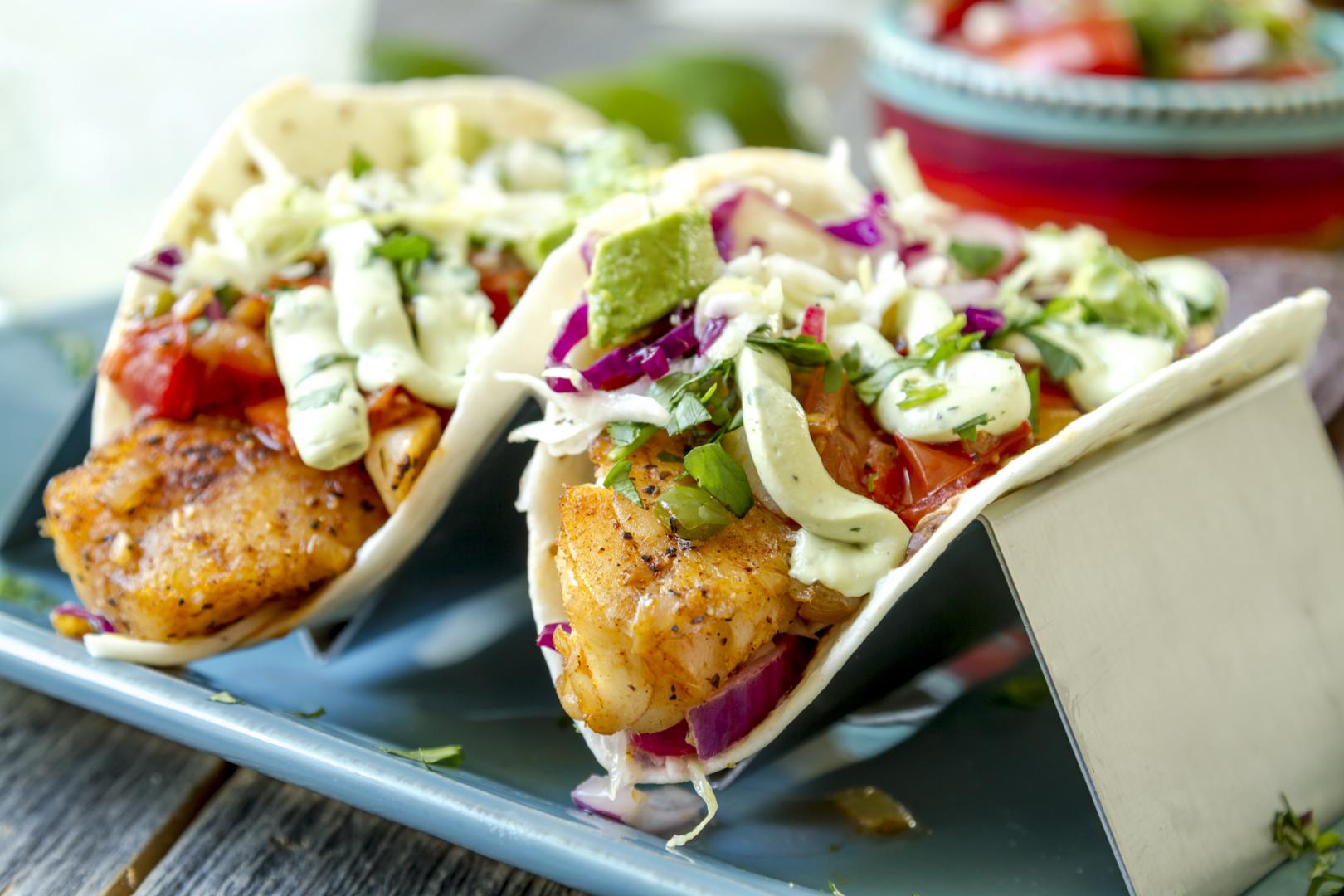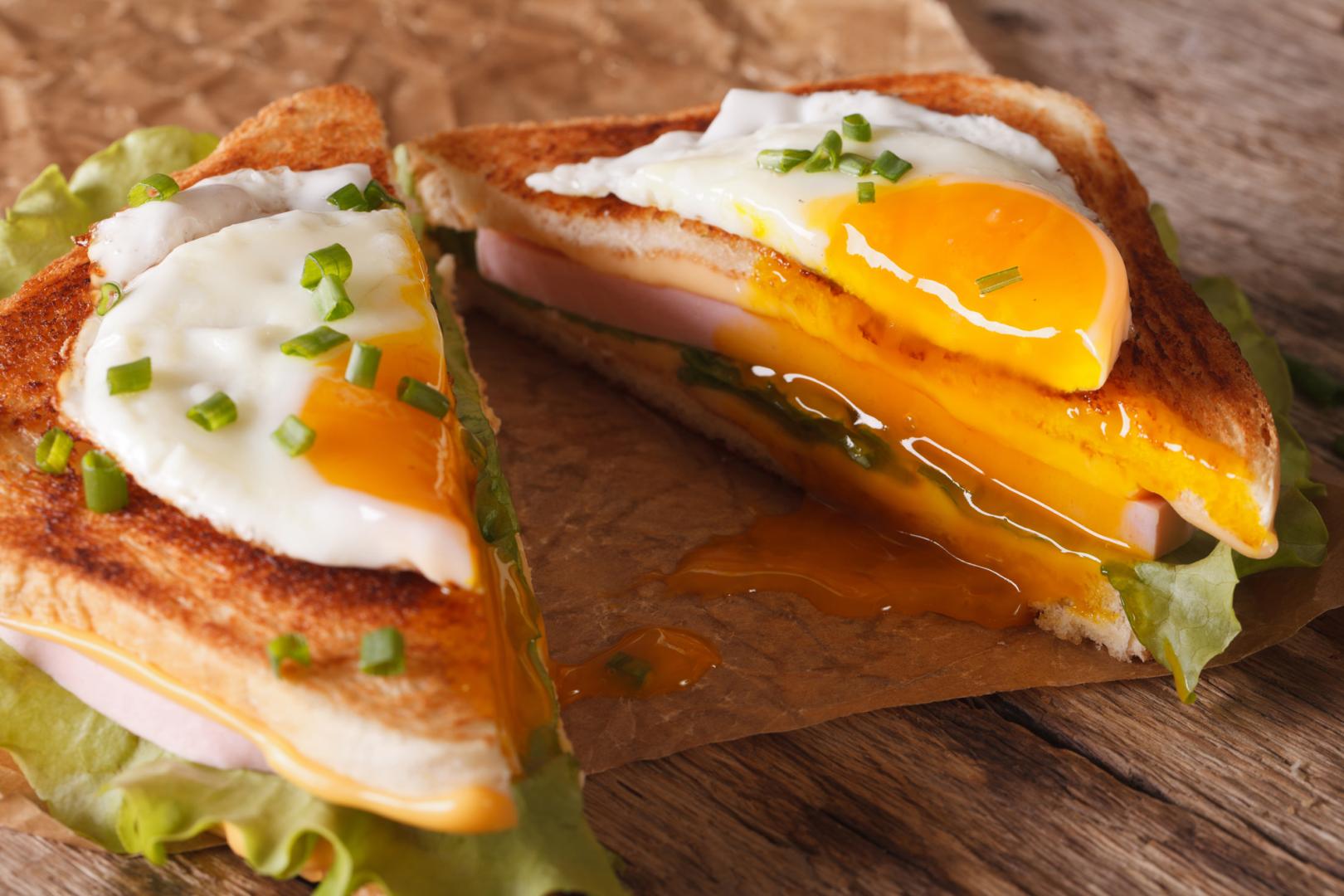 Fantastic Sandwiches, Juicy Burgers, Super Salads.. What's Your Poison?
If you're tired of ordering food from your neighborhood pizza joint, browse our menu for sandwiches, salads and seasonal weekly specials! Our dishes are flawlessly-executed to add a gourmet twist to America's best comfort foods!
Our menu also caters to the preferences of children, vegetarians and anyone with special dietary needs! As a family-owned restaurant, you can count on us for consistently great food and attentive service!
Most of our menu items can be ordered as takeout
Our menu highlights include:
Breakfast specials
Lunch specials
Weekly specials
Exotic burgers
Loaded mac and cheese
Grab a bite to take away!