Cafe, Bar and Restaurant in Miller Place
 Open for breakfast, lunch and dinner, Flying Pig Cafe is an American restaurant and bar located in Miller Place. 
Visit us if you're in the mood for burgers and other delicious meals! We also have happy hour from Thursday to Saturday!
Comfort Food and Cocktails Served In A Cozy Setting
Whether you're craving a tuna melt or a plate of fried chicken, visit our restaurant for the best comfort food in town! Our menu packs incredible variety and features weekly specials.
We are also open for breakfast, lunch and dinner, bringing out the best in classic American food. At Flying Pig Cafe, we have something for everyone!
Discover our hearty and delicious dishes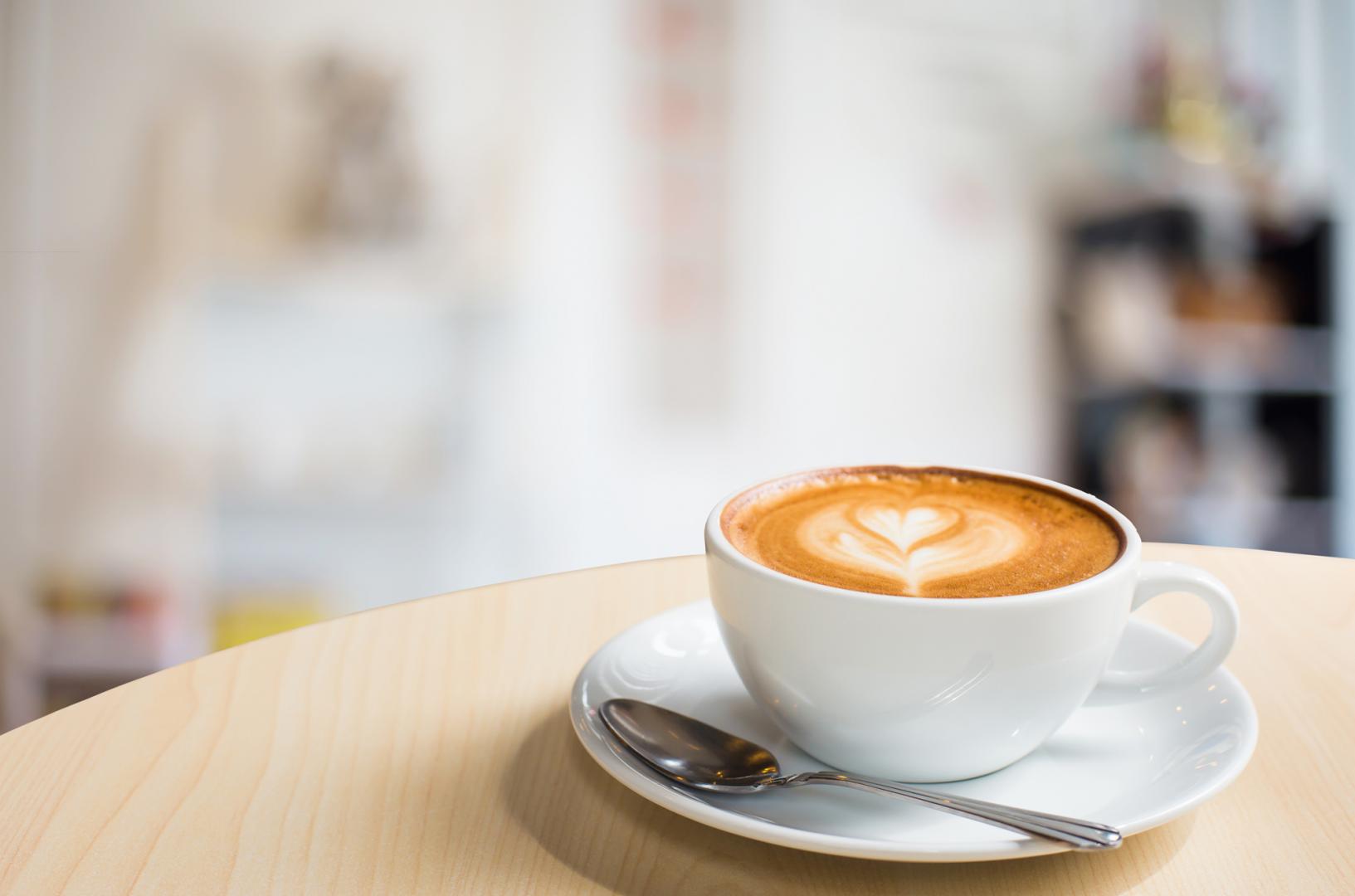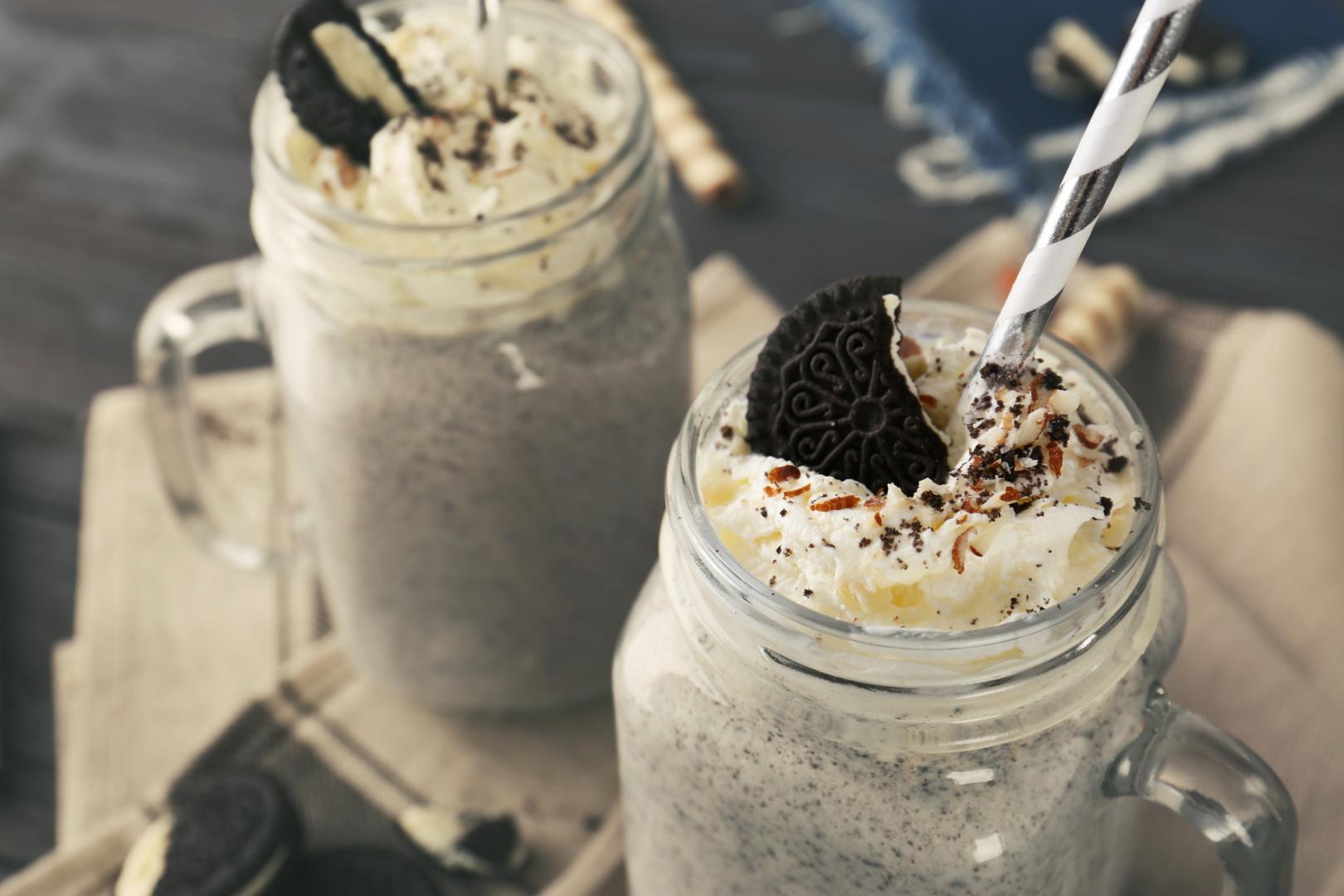 Happy Hour Is From 3:30 To 6:00 pm
Offering good food, top-shelf cocktails and an upscale ambiance, at Flying Pig Cafe, we cover all bases! We also have a generous happy hour. 
Visit us between 3:30 and 6:00 pm from Thursday to Saturday for half-price drinks, including specialty cocktails and mimosas. With drinks ranging from modern twists to traditional classics, we cater to all tastes!
Take happy hour to the next level with our half-price drinks

 
Contact us to make a reservation!