Flying Pig Cafe is a restaurant and bar in Miller Place offering generous portions of comfort food in an upbeat atmosphere!
Visit us for delicious pork chops and burgers served with a side of live band!
Delicious Food for People of All Ages
Whether you're in the mood for mac and cheese or rosemary-encrusted roast beef, visit our restaurant in Miller Place for a flawlessly-executed meal. We guarantee a cozy atmosphere and an upscale ambiance.
When the music isn't live, we do album playbacks through our bespoke sound system. Contact us for more information about our upcoming events!
Flawlessly-executed meals served with a side of live music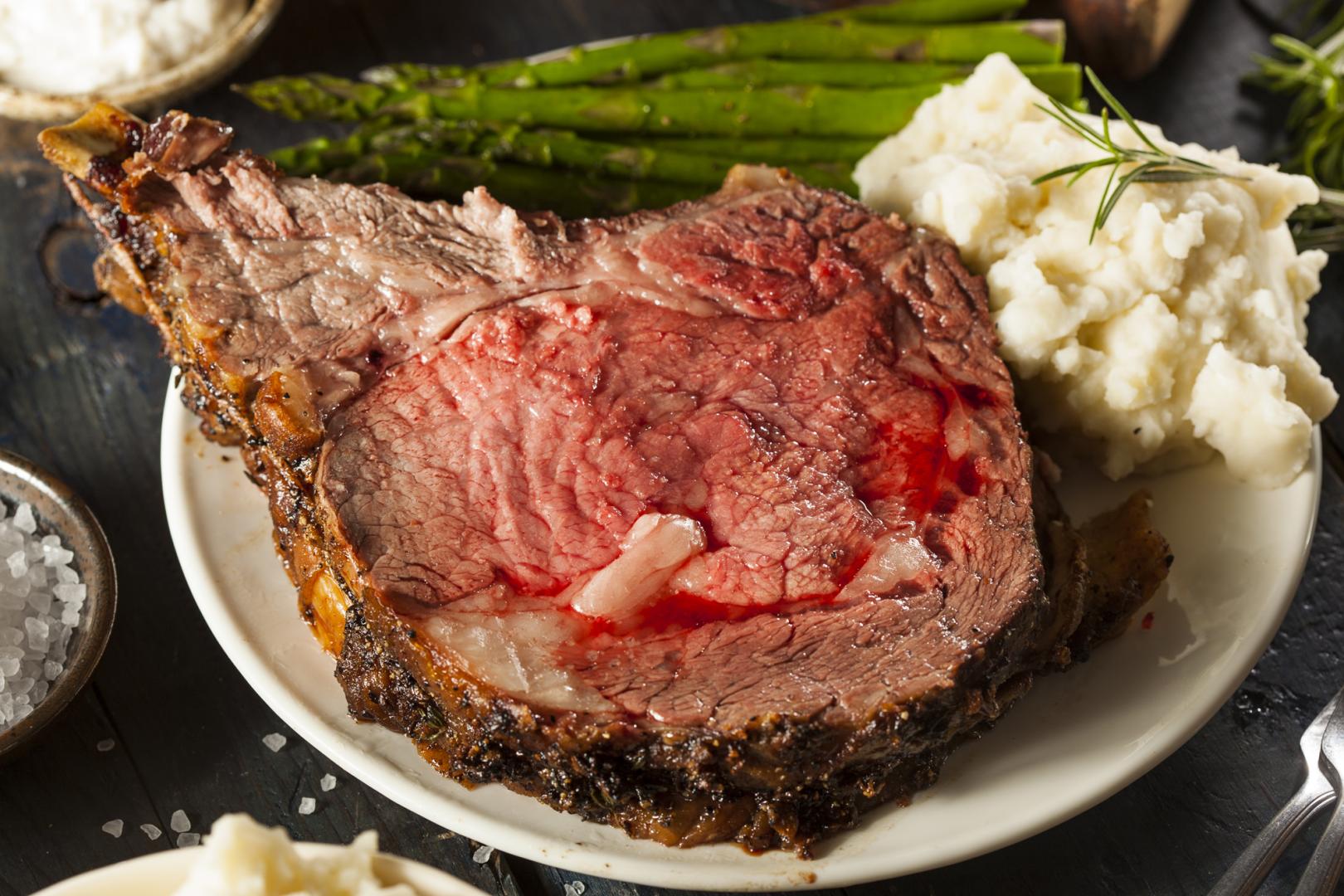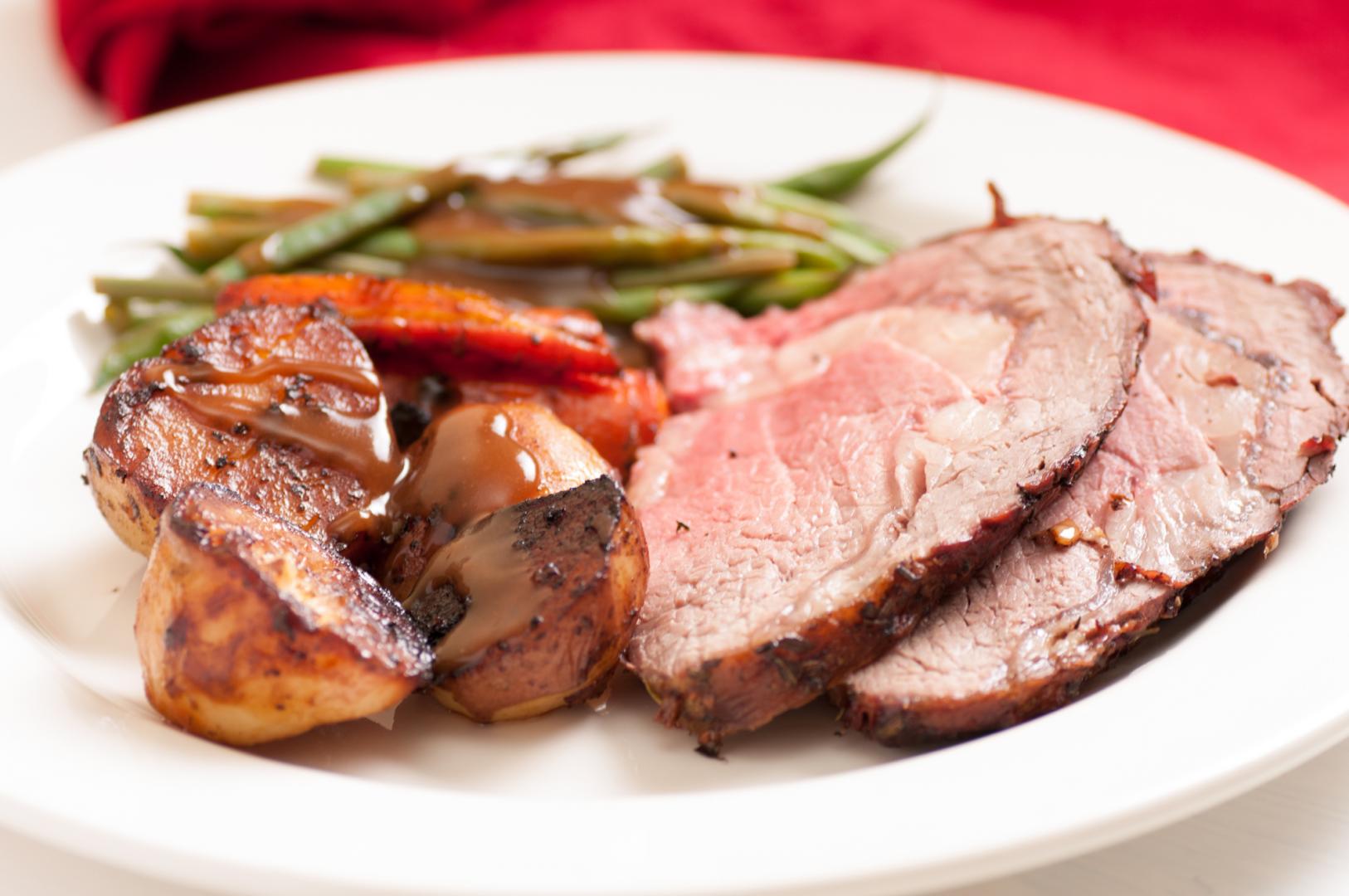 We Also Have Happy Hour
In addition to serving breakfast, lunch and dinner, Flying Pig Cafe also has a generous happy hour. Visit us between 3:30 and 6:00 pm, from Thursday to Saturday, for half-price drinks, including specialty cocktails and mimosas.
You can also contact us if you're planning an event like a baby shower or a birthday party. Our catering menu is flexible and reasonably priced. It has something for people of all ages and lifestyles, including children, vegetarians, vegans and anyone with special dietary needs.
Discover our top-shelf cocktails and mimosas
Contact us to inquire about our next live music event!