Breakfast and Lunch in Miller Place
Breakfast and lunch at Flying Pig Cafe is a festival of fluffy pancakes, stuffed croissants, artisan cheeseburgers and fresh salads.
Visit us in Miller Place to treat yourself to a delicious start-of-the-day meal! 
Delicious Comfort Food Served In A Cozy Setting
Open for breakfast, lunch and dinner, Flying Pig Cafe is a cozy American restaurant and bar offering new takes on comfort food such as mac and cheese, burgers and roasted chicken. Our breakfast menu includes omelettes, french toast and pancakes, including our famous cinnamon swirl pancakes with cream cheese icing.
In addition to great food, our restaurant also offers a comfortable atmosphere and an upscale ambiance.
Treat yourself to a delicious breakfast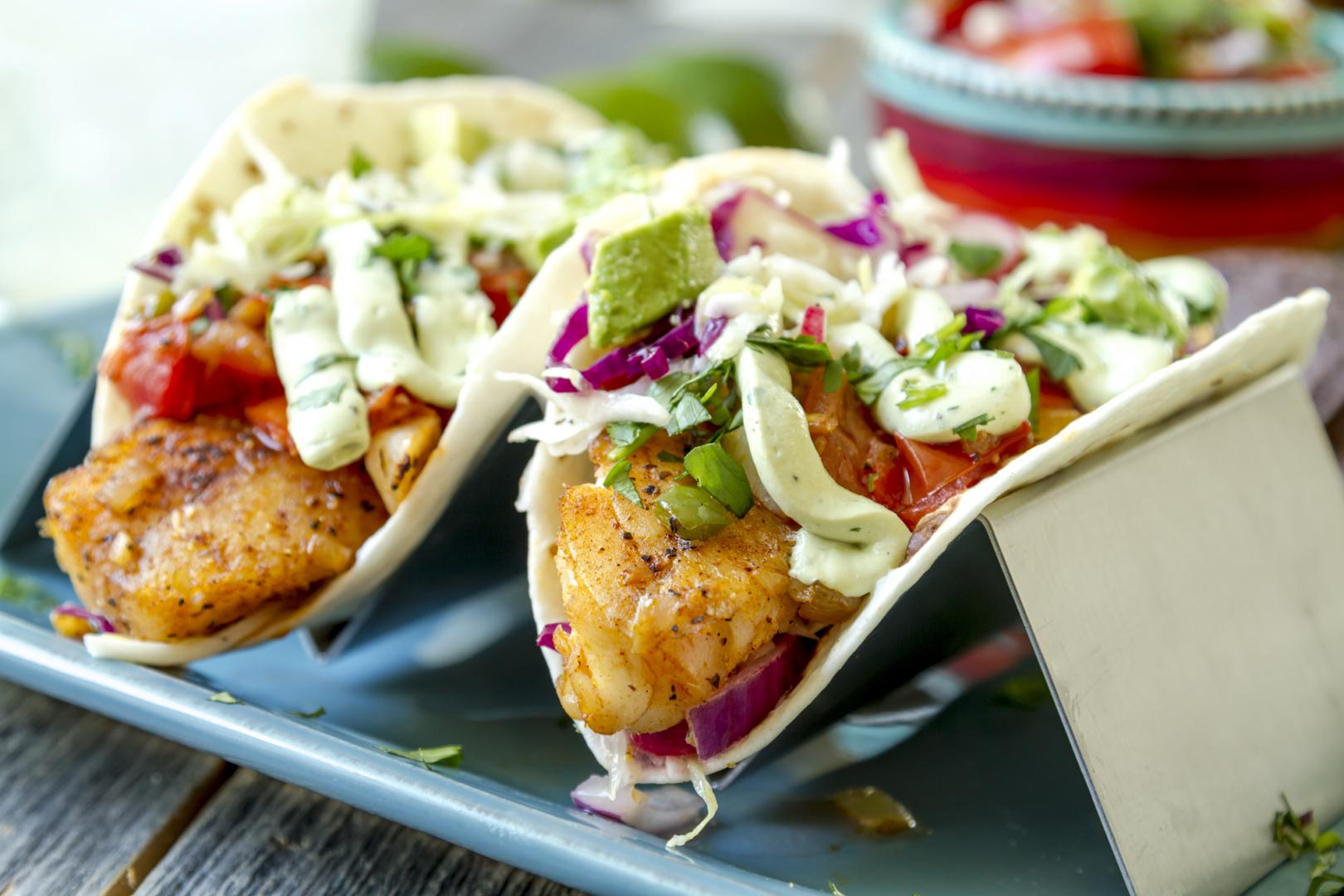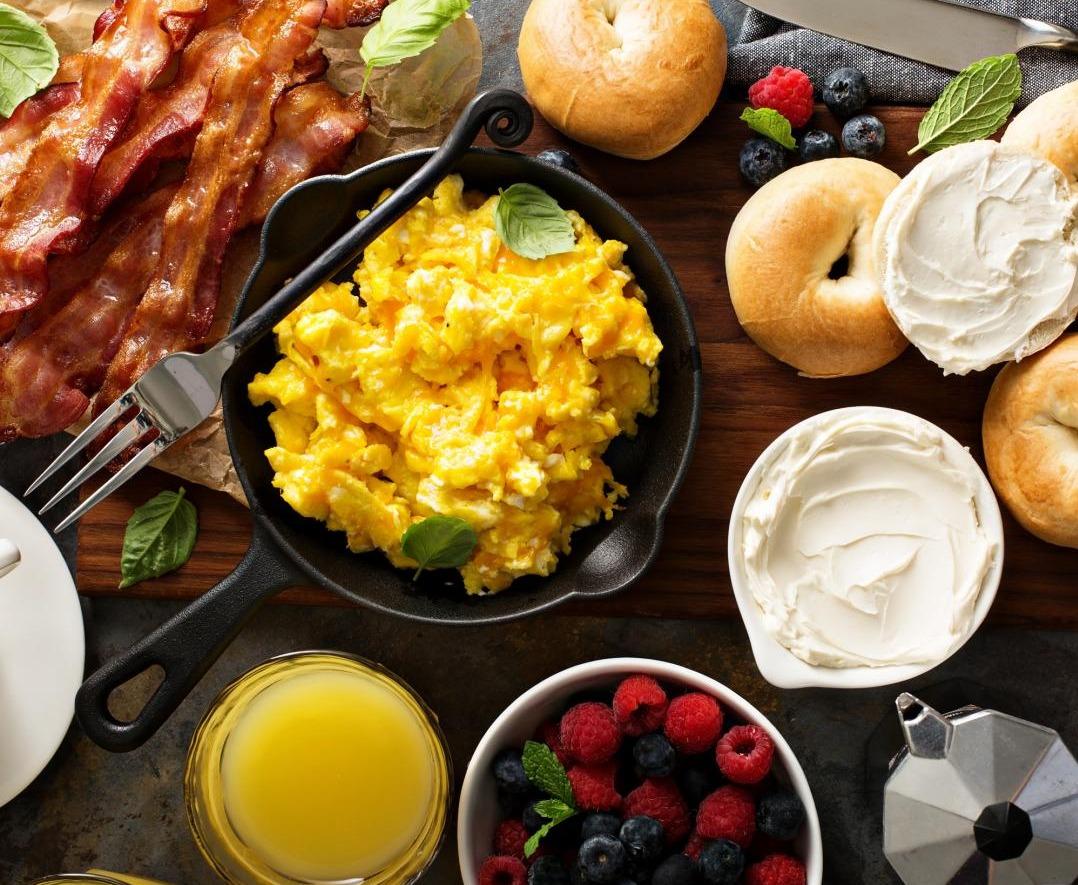 Bagels, Pancakes, Burgers, Our Menu Has It All
At Flying Pig Cafe, we offer our customers seasonal weekly specials. Visit us to discover our menu!
Whether you're in the mood for a turkey melt or a California burger, we have something for everyone. As a family-owned and operated restaurant, you can count on us for consistently great food and attentive service!
Our menu packs variety and includes weekly specials

 
Contact us to inquire about our specials this week!